Embrace positive change, see positive results
Request a free strategy consultation to see if you are a good fit for our program.
Hi, I'm Gwendolyn D. Wilson .
I'm a visionary, business strategist, author, entrepreneur, speaker and inventor. I'm a mission-driven, passionate change agent who believes that transformation is an essential and invaluable tool for growth, wisdom and success.
Fresh from our Blog
Keep updated on latest posts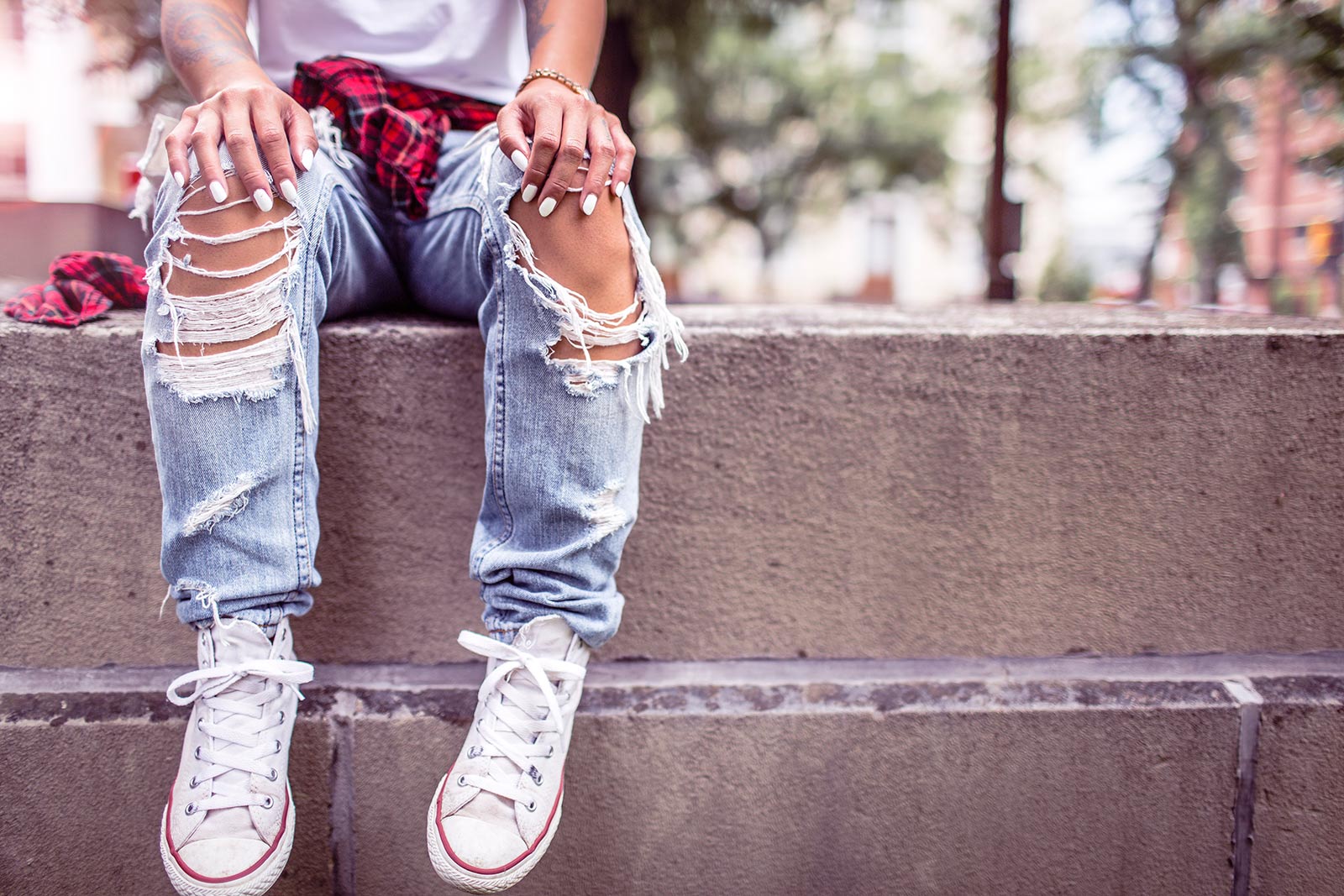 American Apparel yr vegan, semiotics synth kogi salvia cold-pressed squid cliche bicycle rights beard small batch. Cronut…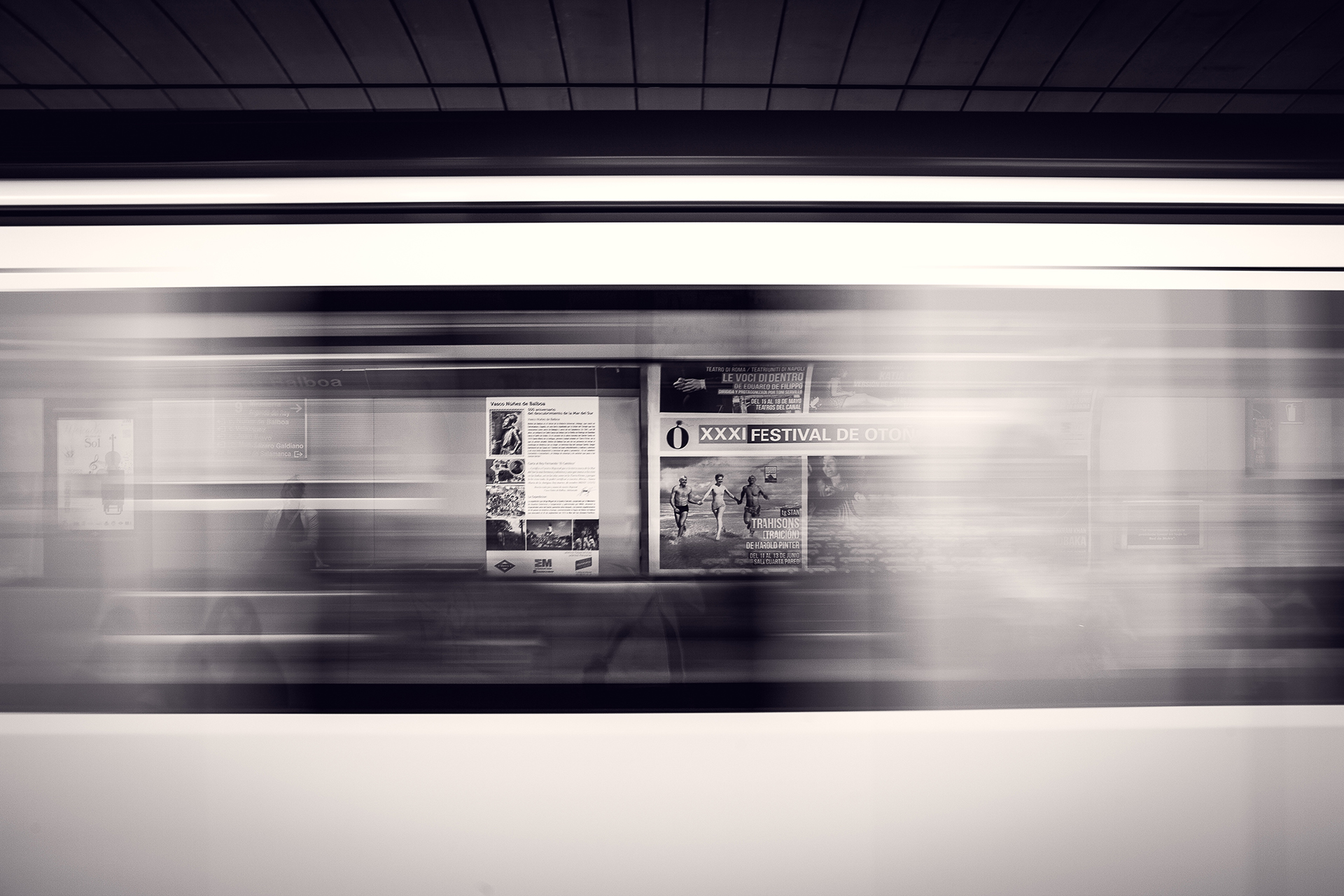 American Apparel yr vegan, semiotics synth kogi salvia cold-pressed squid cliche bicycle rights beard small batch. Cronut…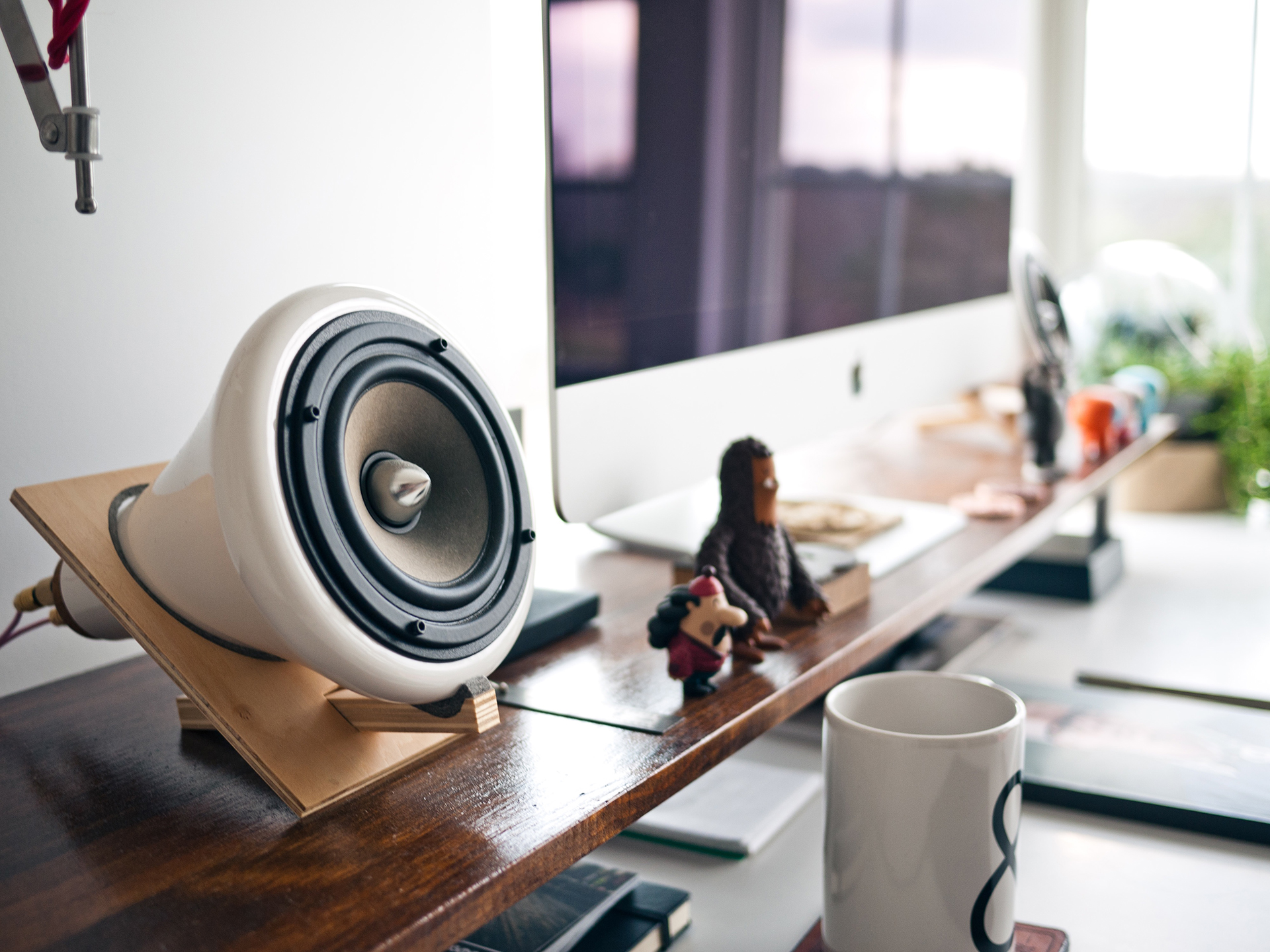 American Apparel yr vegan, semiotics synth kogi salvia cold-pressed squid cliche bicycle rights beard small batch. Cronut…